Laura Philipps, DMD Blog
November 20, 2019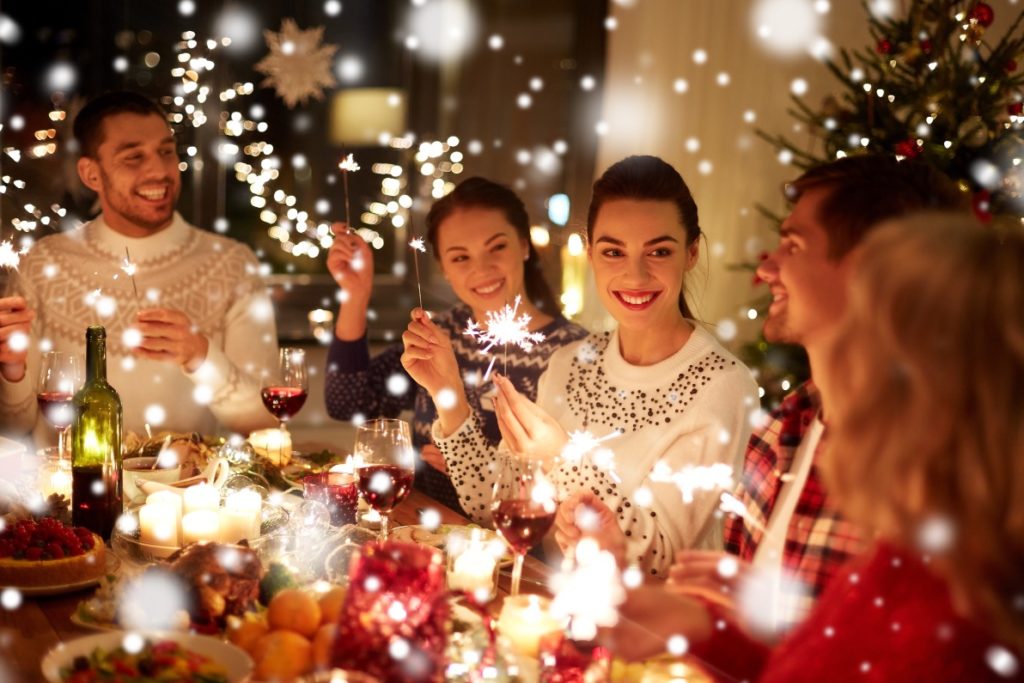 It goes without saying that everyone wants to avoid cavities and minimize the work they need from a dentist in Midland. At the same time, the holiday season only comes around once a year and you want to enjoy it! Fortunately, you don't have to sacrifice holiday cheer to maintain a healthy smile. Keep reading for 4 easy ways to have a great time this year while still keeping your oral health in great shape. You'll not only avoid spending time in the dental chair, but you'll head into the new year with a smile that looks and feels fantastic. 
(more…)
Comments Off

on Maintain Your Smile This Year With 4 Holiday Tips From a Dentist
November 9, 2019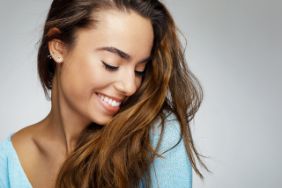 For better or worse, we're currently living in the "Information Age" where we have limitless information at our fingertips at all times. Although that makes life better in many ways, one drawback is having to sift through fact and fiction to arrive at the truth. And information about your oral health is a perfect example! In fact, there are a lot of myths about caring for your teeth and gums that can actually harm your smile if you don't know the facts. While you can always ask a dentist in Midland for clarification, you'll also learn the truth about 4 common misconceptions about dental health in this blog.
(more…)
Comments Off

on Heard These 4 Oral Health Myths? A Dentist Explains the Truth