Dental Checkups and Cleanings – Midland, TX
Preserving Your Oral and Overall Health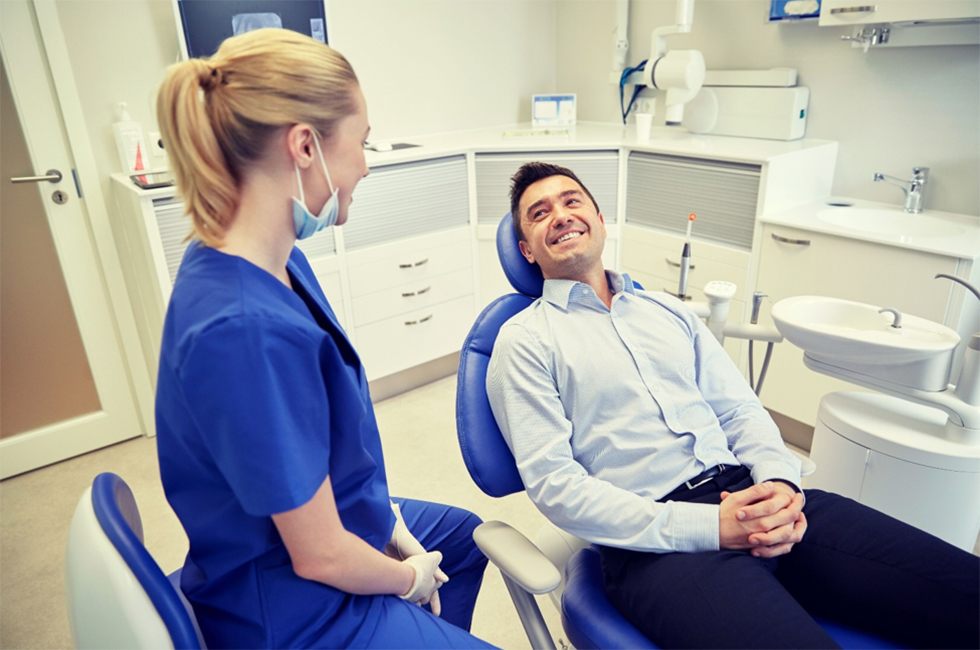 Unfortunately, only about one third of Americans attend their regular dental checkups every year. The remaining two thirds are missing out on all kinds of oral health benefits that you can't get from even the most diligent brushing and flossing habits at home. Seeing your dentist in Midland, Dr. Laura Philipps, every six months is crucial when it comes to preserving your oral and overall health. Regular checkups and cleanings allow our team to spot problem areas before they present serious health issues. We can also get your teeth shining brightly with professional cleanings. If it has been more than six months since your teeth have been professionally cleaned and examined, don't hesitate to contact us and set up an appointment!
Why Choose Laura Philipps, DMD for Checkups and Cleanings?
Personalized, One-on-One Attention for Each Patient
Prioritizes General Health as Well as Oral Health
Catches Oral Health Problems While They're Still Easily Treatable
What Happens During a Typical Dental Checkup?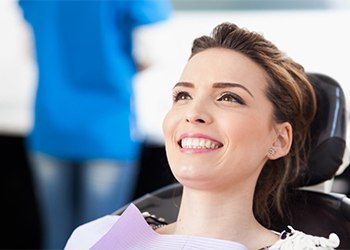 The first portion of your appointment involves a checkup with Dr. Philipps. During this checkup, she'll carefully examine your oral cavity for any health issues, such as tooth decay and gum disease. She'll even check for early signs of oral cancer by taking a swab of your saliva. If she discovers signs that you have been grinding or clenching your teeth, she'll very likely prescribe a nightguard, or a protective tray for you to wear over your teeth to prevent harmful contact while you sleep. After taking x-rays and discussing her findings with you, the two of you can work together to build a personalized treatment plan to help you achieve your most beautiful, healthiest smile.
What Happens During a Typical Teeth Cleaning?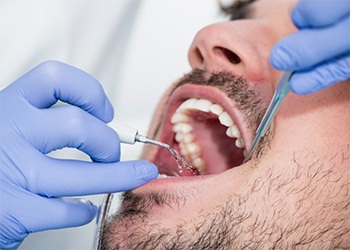 Once Dr. Philipps has finished developing a comprehensive treatment plan with you, she'll hand you off to one of our dental hygienists to get your teeth all cleaned up. They will use special tools to clean the areas of your mouth that your toothbrush and floss simply can't reach. These tools are also useful in scraping away plaque and its hardened form, tartar, from your teeth and gumline. After your teeth have been thoroughly rid of plaque and tartar, the hygienist will polish your teeth to get them shining a little brighter. We can also apply a topical varnish of fluoride to help provide an extra boost of protection against cavities.
Why Are Regular Appointments So Important?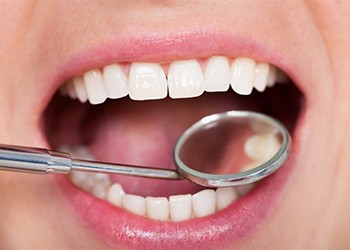 Keeping up with your biannual dental checkups is about a lot more than just making them sparkle. By getting your mouth regularly examined by Dr. Philipps, dental issues like gum disease, cavities, and oral cancer can be caught early enough that treatment is still relatively simple and inexpensive. Dental problems often get worse the longer you wait to treat them, so putting off these appointments will cost you more money and time down the road.
Regular cleanings are just as important in the grand scheme of things. The dental hygienist can remove plaque, which is a sticky film of bacteria and food particles that constantly forms on your teeth and around your gumline. You can get rid of plaque on your own with daily brushing and flossing, but once it hardens into tartar, only a dental professional can remove it. Tartar contains bacteria that heavily contribute to gum disease and tooth decay. By removing it twice a year, you can significantly decrease your chances of developing oral health issues. Since poor oral health has been linked to conditions like diabetes and heart disease, you're be preserving your general health as well by attending your checkups and cleanings.