Cosmetic Dentistry – Midland, TX
Safe and Effective Solutions for Imperfection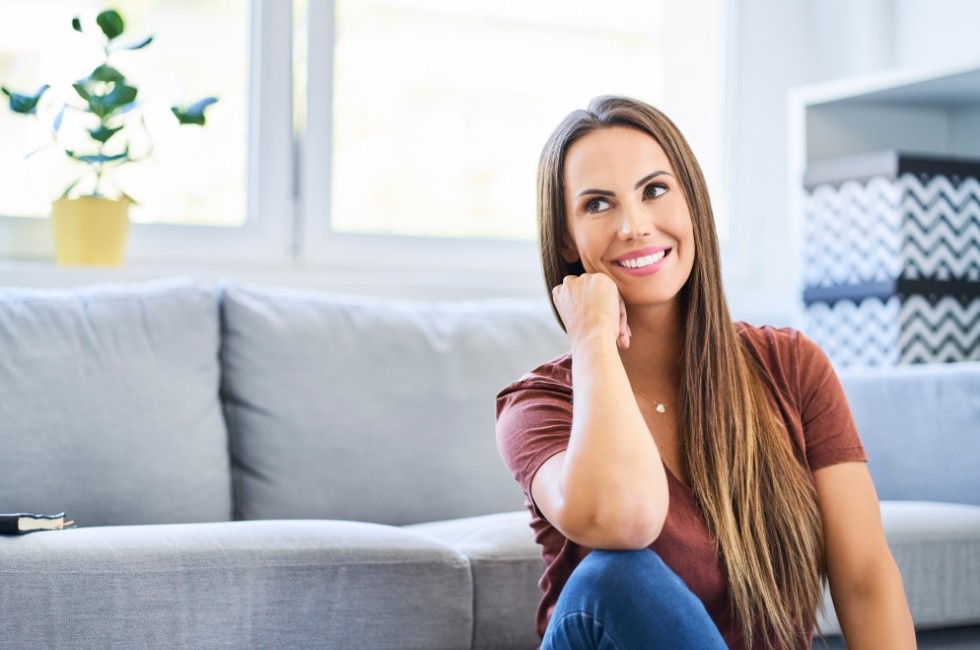 When it comes to your dental appointment, your visit is really reserved just for you. This is true for your basic preventive appointments, so why shouldn't it be true for cosmetic dentistry as well? At Dr. Laura Philipps' dental office, you can remove small or significant imperfections in your teeth, giving you the confidence to flash your smile to friends and family with confidence. To find out which treatment is best for you, give our dental office a call to schedule your very first consultation to discuss cosmetic dentistry in Midland, TX!
Why Choose Laura Philipps, DMD for Cosmetic Dentistry?
Metal-Free Restorations Provided
In-Office and Take-Home Whitening Options Available
Many Years of Experience As a Cosmetic Dentist
Porcelain Veneers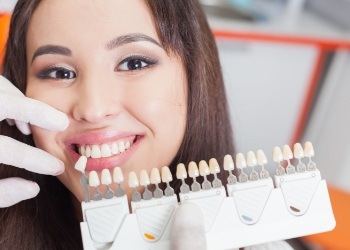 In some cases, it may be more effective to choose a cosmetic treatment that covers multiple imperfections at a time, rather than undergo multiple treatments to resolve each of them individually. Porcelain veneers are one of the most effective treatments available today, which uses ultra-thin sheaths of dental ceramic to cover teeth and look incredibly natural while doing so. After removing a very small amount of tooth enamel, the lifelike veneers can bond to the teeth, while still looking incredibly natural in the process.
Metal-Free Dental Restorations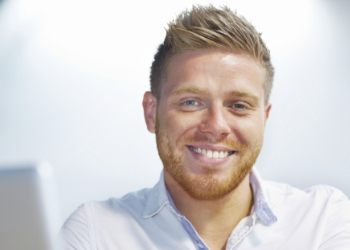 When a tooth is severely chipped or discolored, sometimes the most effective solution to improving your smile's appearance is simply covering it with a dental crown. At Dr. Philipps' dental office, you can expect your restorations to be entirely metal-free. Porcelain offers the most lifelike esthetic possible in dentistry, all while ensuring that your tooth no longer breaks down. Each crown we make is fully customized to your exact preferences, so you can both smile and chew food with confidence.
Cosmetic Dental Bonding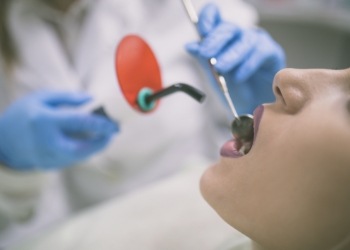 Minor chips and cracks can seem insignificant at first, but even in an otherwise perfect smile, they can truly stick out. If your visible teeth are chipped or cracked and these imperfections are purely cosmetic, we can restore them with composite resin via cosmetic bonding. This material only takes minutes to mix, shape, apply, and harden, meaning it can typically be done in a single visit. Whether you have a chipped tooth or permanent discoloration that does not respond to whitening, cosmetic bonding offers a fast and affordable solution.
Teeth Whitening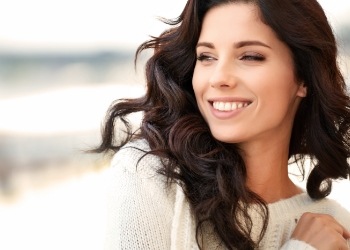 When stains have developed on your teeth, especially over the span of several years, it can be difficult to remove them with simple brushing and flossing. With the help of in-office and take-home whitening kits, you're getting professional-grade solutions that you can't find outside of the dental office. Whether you want to whiten teeth quickly or do so on your own time over the course of two weeks, getting a smile multiple shades brighter has never been easier!