Tooth-Colored Fillings & Dental Crowns – Midland, TX
Repair and Restore Your Smile to the Fullest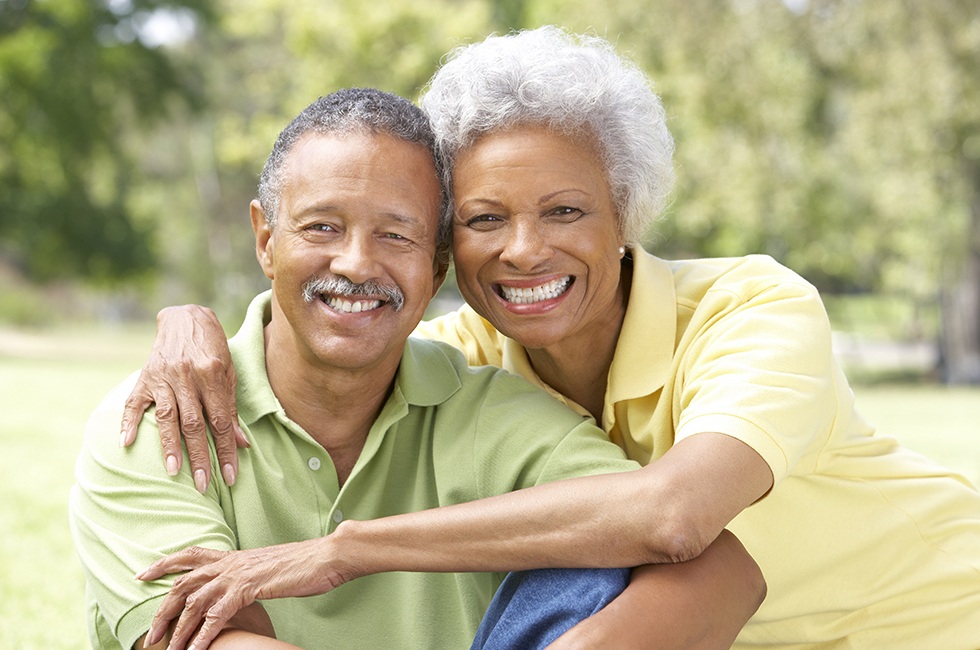 Without treatment, a decayed, broken, or fractured tooth will worsen, and it may eventually require extraction. If the problem is caught and treated in an early stage, we can repair the natural tooth, and it may even last you a lifetime. With our DIAGNOdent laser, we can detect small areas of decay that hide along fissure lines. Digital X-rays allow us to inspect teeth for hairline cracks or fractures. A damaged tooth can be beautifully restored with tooth-colored filling and dental crowns in Midland, TX. The type and extent of damage will determine which restoration Dr. Philipps recommends. A white filling replaces an area of decay, whereas a white crown fits over a tooth to restore strength and function. It's clear to see why our patients typically prefer tooth-colored restorations to amalgam or metal.
Why Choose Laura Philipps, DMD for Tooth Colored Fillings & Dental Crowns?
Composite Resin Materials Used for Tooth-Colored Fillings
One-on-One Care Ensures Highly Personalized Crowns
Nitrous Oxide and Oral Conscious Sedation Available for Nervous Patients
Tooth-Colored Fillings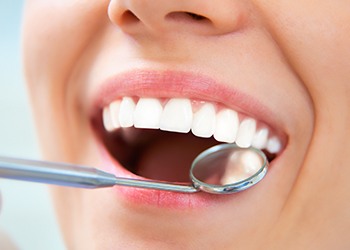 White fillings offer numerous benefits over amalgam/metal fillings. In addition to their natural-looking appearance, they form a strong tooth-filing bond, require less tooth-structure removal, and won't expand or contract when in contact with hot and cold temperatures. Additionally, white fillings do not contain mercury, a substance toxic to humans.
Dental Crowns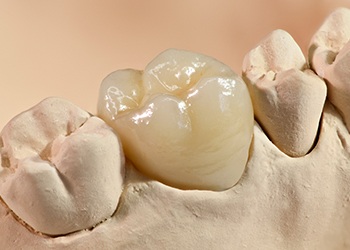 For crowns, we use porcelain or porcelain fused to metal. For front teeth, we typically recommend all-porcelain crowns for their highly aesthetic appearance. Dental porcelain reflects light similarly to natural tooth enamel, so your smile will retain its sparkle. Back teeth withstand tremendous biting forces, so porcelain-fused-to-metal crowns are typically recommended. Dr. Philipps will explain your options when you visit us for your consultation.
Since 2000, Midland and Odessa families have trusted Dr. Philipps with their smiles. Call today to reserve your checkup, consultation, or second-opinion visit. We look forward to welcoming you to our dental office and developing a lasting relationship built on trust and integrity.