Replace Missing Teeth – Midland, TX
Restore Your Smile, Protect Your Oral Health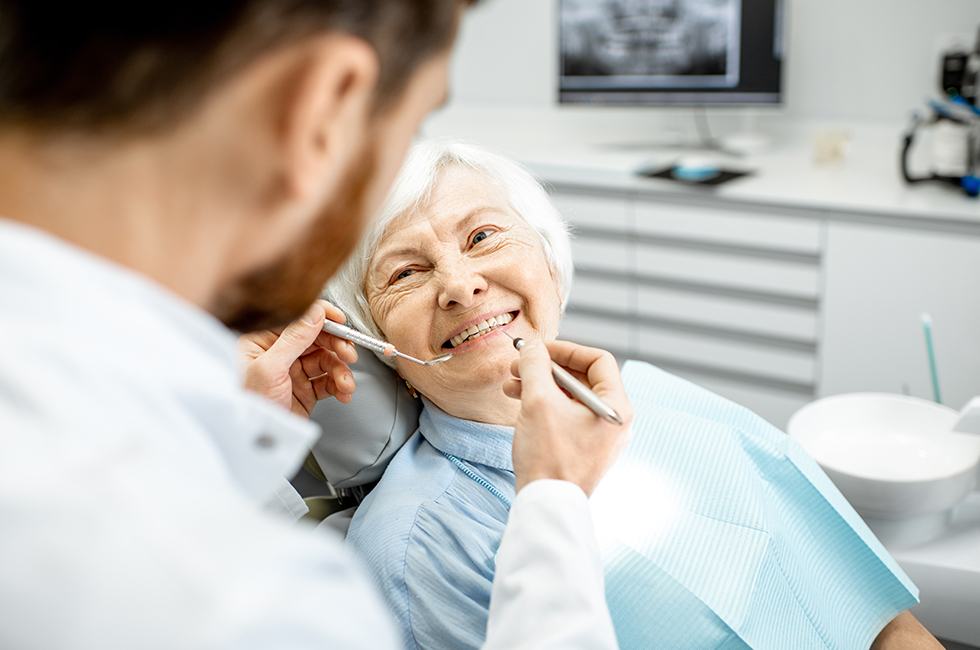 It doesn't matter if you're missing one tooth or several, both have severe implications for your long-term oral health. When you come in to meet Dr. Philipps, and if you have missing teeth, you can expect a thorough explanation of why you should always pursue tooth replacement. Whether it's so you can smile with confidence, chew the foods you enjoy, or make sure that neighboring teeth do not shift out of place, we'll clearly explain every step of your treatment before moving forward. Call our dental office to get started planning your treatment to replace missing teeth in Miland, TX.
Why Choose Laura Philipps, DMD to Replace Missing Teeth?
Natural-Looking, Metal-Free Restorations Available
Provides One-on-One Care and Time for All Concerns
Prioritizes Whole-Body Wellness During Treatment Planning
Dental Bridges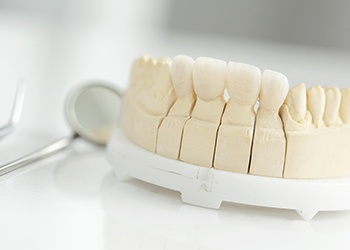 One of the most common methods for replacing a missing tooth is via dental bridges. These restorations are made from multiple crowns that are fused together to make one larger restoration, with the crowns on either end hollowed out so they can be placed on top of neighboring teeth. The crown(s) in between are meant to act as the replacement tooth, preventing teeth from shifting out of place and making your smile or bite uneven.
Dental Implants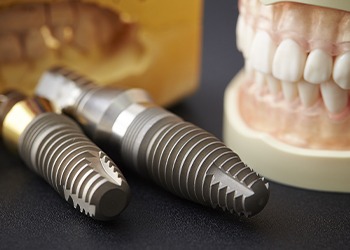 The most comprehensive solution for replacing missing teeth is through dental implants, which works to replace the root that's lost as well as the crown. By replacing teeth in this way, you can effectively restore not just your smile, but your ability to chew the foods you love. Additionally, the integration process dental implants undergo ensures that your tooth replacement will last longer on average than any other option to date.