Restorative Dentistry – Midland, TX
Keeping Your Natural Teeth Intact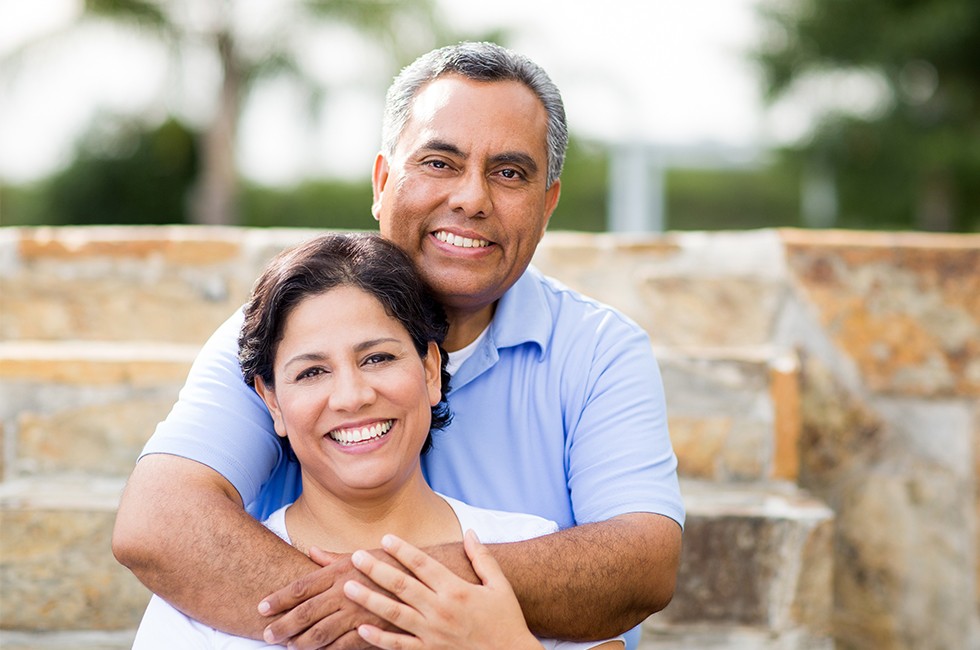 In the past, damaged teeth would often have to be extracted because dentists didn't have the technology or expertise to restore them properly. Today, extractions are considered the last resort for teeth, especially now that there are many options for restoring and saving natural teeth. For Dr. Laura Philipps, extraction is always the last option, never the first. With restorative dentistry in Midland, TX, we can treat your damaged teeth and prolong their life. Contact her dental office today to get your damaged teeth restored!
Why Choose Laura Philipps, DMD for Restorative Dentistry?
Tooth-Colored Fillings Offer Natural Esthetics and Longevity
Dental Crowns Fully Customized to Fit Your Teeth Exactly
Multiple Sedation Options Available for Nervous Patients
Tooth-Colored Fillings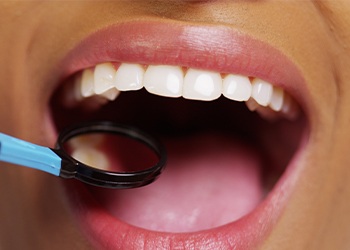 While metal materials like silver, mercury, nickel, and copper were used to create dental fillings and restore damaged teeth, they often came with drawbacks that made people avoid getting them in the first place. Nowadays, you can get tooth-colored options that use combinations of glass and plastic to make composite resin. This material can not only restore teeth without sacrificing quality but also be shaded to match the same color of your existing tooth. That means you won't have to worry about your filling being visible when you smile.
Dental Crowns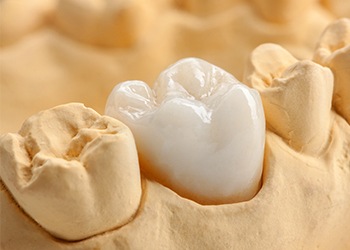 When it comes to dentistry, dental crowns are one of the most common and versatile treatments you'll come across. They can be used to salvage fractured or damaged teeth, create larger restorations like dental bridges, dentures, and dental implants, and prevent oral infections inside damaged teeth. At our dental office, we make sure that your dental crown not only feels natural after it's placed, but also is free of any metal materials.