Sedation Dentistry – Midland, TX
We Keep You Calm During Your Appointments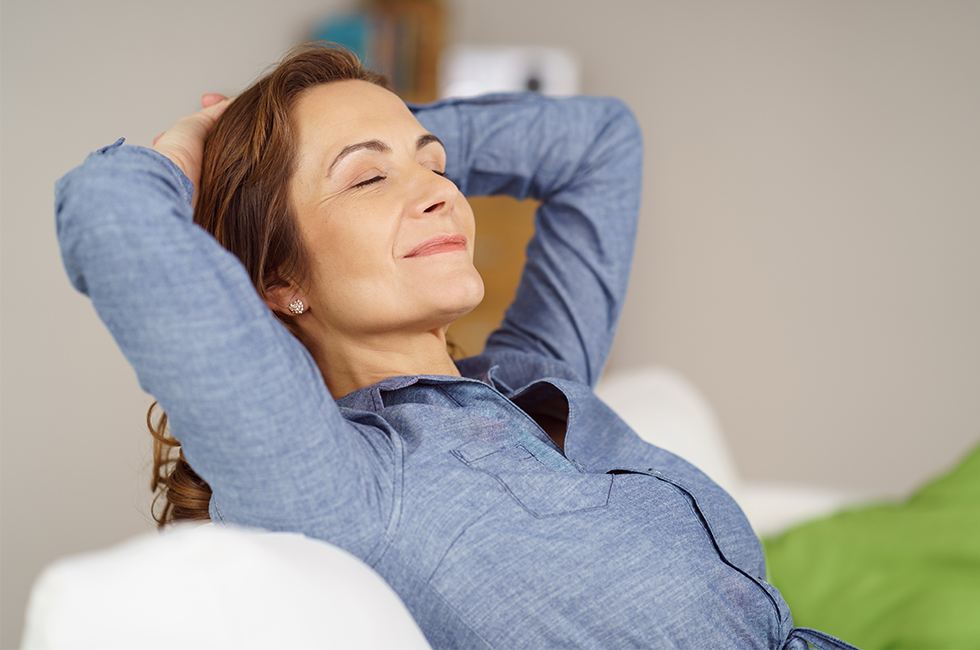 For millions of Americans today, getting even the simplest form of dental treatment can feel like an impossible task. Thankfully, if you suffer from anxiety or dental phobia, there is a solution available for you to make even the most complex treatments possible. With sedation dentistry in Midland, TX, you can get the care you need and stay calm every step of the way. To learn more about how the process works and what you can expect from sedation dentistry, give our dental office a call!
Why Choose Laura Philipps, DMD for Sedation Dentistry?
Nitrous Oxide Ensures Fast-Acting Relief
Oral Conscious Sedation Available for Higher Levels of Anxiety
Caring, Friendly and Communicative Dentist and Team
Nitrous Oxide Dental Sedation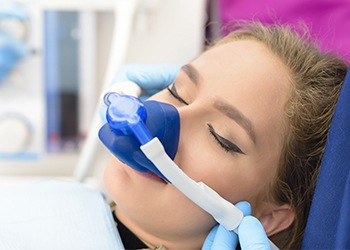 The mildest form of sedation available, nitrous oxide sedation is a common and relatively simple method for reducing anxiety or fear during dental treatments. This gaseous substance is administered through a nasal mask that is worn throughout treatment. The flow of nitrous oxide is carefully monitored by our team members and can be adjusted as needed to ensure your comfort. Once your treatment is complete, we'll remove the sedation and the effects will quickly disappear, allowing you to continue your day without interruption.
Oral Conscious Sedation Dentistry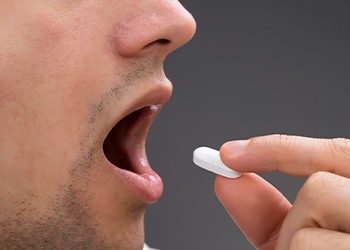 Unlike nitrous oxide, oral conscious sedation is administered through a pill that is taken orally. This method offers a much stronger sedative, making it ideal for those with moderate to severe levels of anxiety. However, because of this added strength, you'll need to have a friend or family member drive you to and from the dental office as well as allow a few hours to pass before resuming regular activities.