Gum Disease Treatment – Midland, TX
Gum Therapy with Whole-Body Wellness in Mind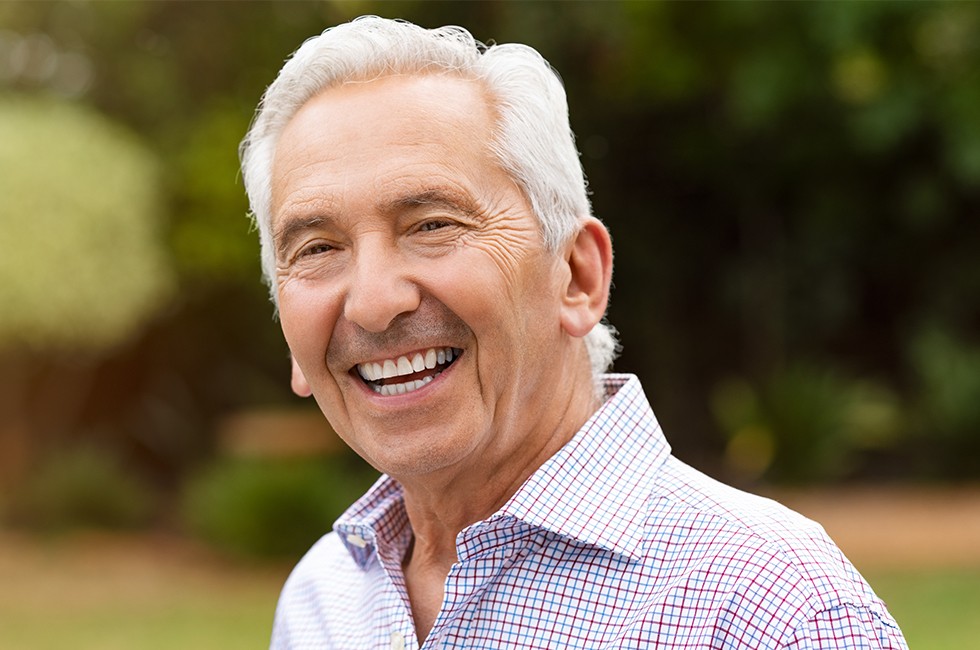 Dr. Laura Philipps understands the oral systemic health connection that gum disease has with the rest of your body. When an infection appears, it puts your entire body at risk. Gum disease is an infection of the gum tissue that can easily pose problems for the rest of your bodily health, which is why she and her team take all the steps necessary to properly diagnose and treat the condition the fullest extent. If your gums feel sensitive or appear to be inflamed, don't hesitate to contact our dental office today!
Why Choose Laura Philipps, DMD for Gum Disease Treatment?
Oral DNA Testing to Confirm Presence of Specific Bacteria
Antibiotic Therapy Provided to Promote Accelerated Healing
Oral Sedation Available for Nervous Patients
Oral DNA Testing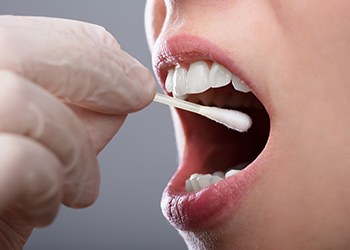 In order to confirm the presence of gum-disease causing bacteria in the mouth, we perform an oral swab test in our dental office. This test is the most effective way to prove which specific bacteria are infecting your gums and gives more information in the diagnostic and treatment process of your gum therapy. Testing only takes a few minutes to complete and once performed, we'll know exactly which bacteria are threatening your oral and systemic health.
Scaling & Root Planing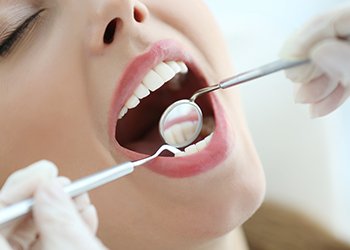 In order to stop the infection, the plaque and tartar that led to the infection need to be removed via scaling and root planing, rather than at-home care or through a professional cleaning. Scaling is the process of breaking down plaque from above and below the gum line, while root planing involves smoothing out the tooth roots so they can better reattach to the teeth. Both of these steps work to reduce future development of gum disease as well as the symptoms, which include gum recession, sensitivity, and discomfort.
Antibiotic Therapy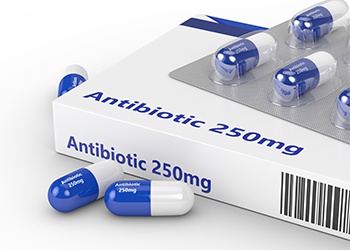 Once we've completed the Oral DNA testing of your gum disease, we can better assess how we will administer your antibiotic therapy. This treatment promotes the healing of your gum tissue once the antibiotic is placed into the pockets that have formed in between your teeth as a result of your gum disease. Since periodontal therapy requires multiple treatments every three to four months, we'll closely examine your gum tissue to confirm that the antibiotics are working properly.