About Our Midland, TX Dental Office
Get to Know Us Better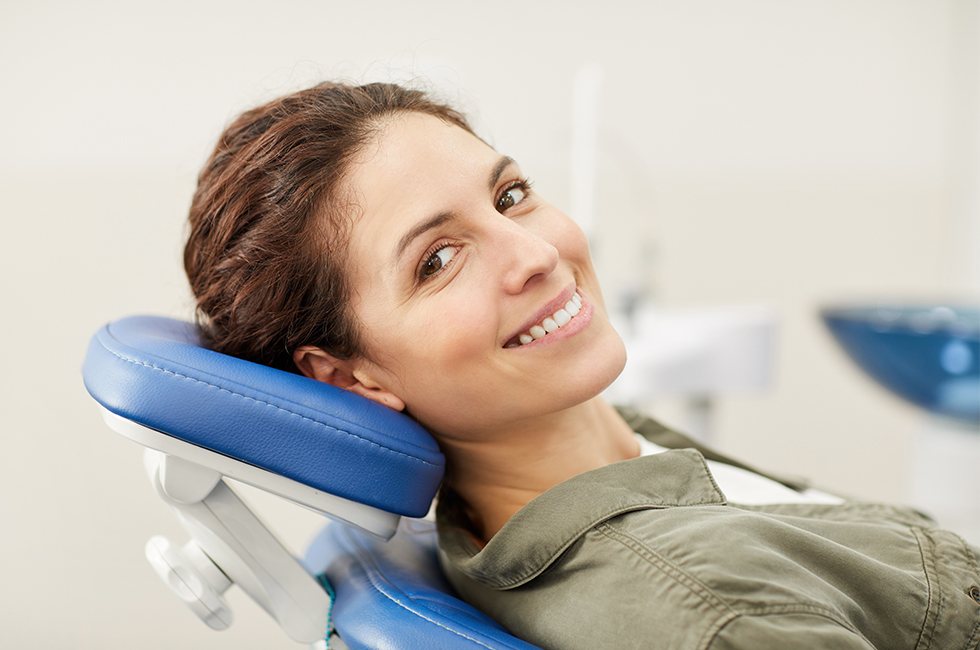 Dr. Laura Philipps isn't your typical dentist. In addition to using her advanced training and skills to care for teeth and gums, she cultivates strong relationships with patients that lead to lifelong oral health. In fact, our entire team believes that clear communication in diagnosis and treatment can help patients feel more confident about their smiles. As a result, we are focused on your comfort and making you feel right at home from the moment you walk through the door all the way through your final checkout.
Whole-Body Dental Approach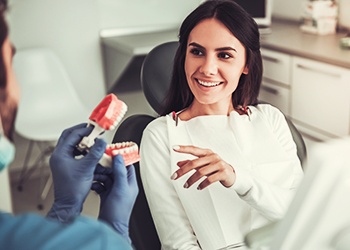 Issues in the mouth can have an impact on your overall health, and issues elsewhere in the body can affect your oral health. Your mouth and body are closely connected to each other, which is why Dr. Philipps approaches each patient as a whole. By identifying and treating problems at the root cause, she can help you achieve better quality of life and general health and well-being in the long term.
Truly Individualized Care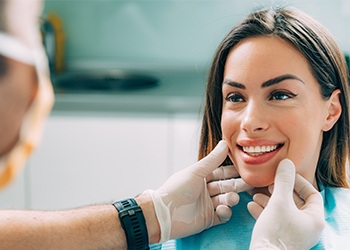 You won't find cookie-cutter, assembly-line dentistry with Dr. Philipps. Our team spends time to get to know you and your unique dental needs. Then, we create a customized plan to give you treatment resulting in a healthier, more radiant smile. Whether you simply need a routine checkup and cleaning or you're looking to have a complete smile makeover, we can make sure that you receive the care you need to have confidence in showing off your pearly whites.
Learn About Your First Dental Visit
Beautiful Cosmetic Dentistry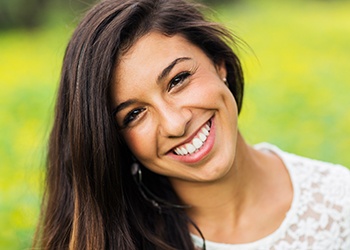 Sometimes, teeth and gums can be healthy but still look unappealing. In these cases, self-esteem and mood can suffer as you hide your smile from the world. Dr. Philipps has over two decades of experience improving the appearance of teeth through advanced cosmetic procedures. At your consultation, she can create a personalized treatment plan that will end with flawless, natural results. By the time we're finished, you'll be beaming with joy and excitement about how your smile looks!