Dental Implants – Midland, TX
The Most Comprehensive Tooth Replacement to Date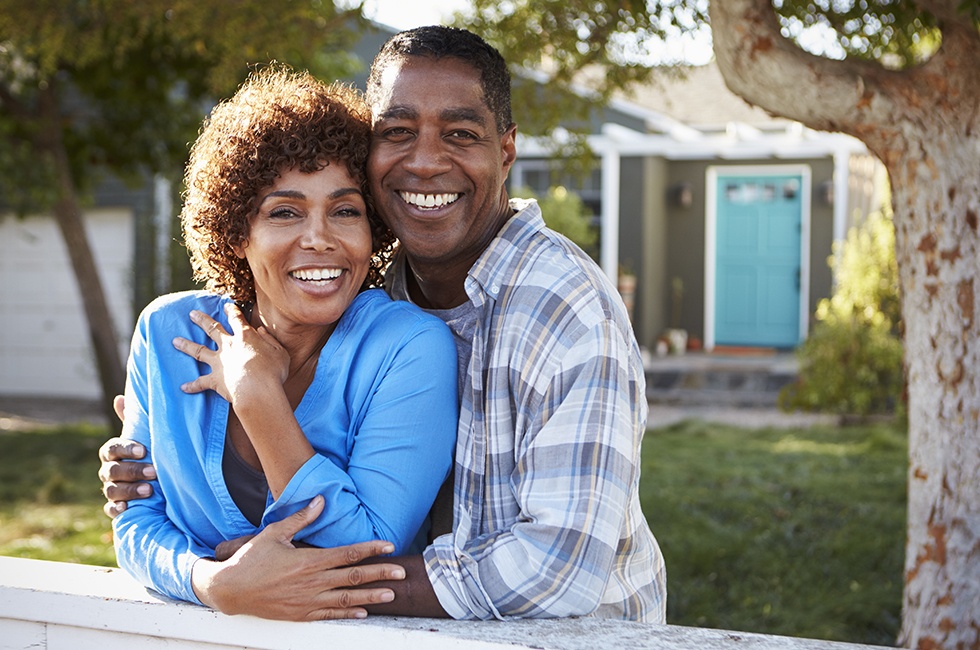 Tooth loss affects millions of Americans every day. While many of them are older, there are still 178 million Americans that are missing at least one tooth. The most traditional solution for tooth replacement is placing a bridge or denture, but these solutions often come with setbacks that turn people off to tooth replacement entirely. Thankfully, dental implants in Midland, TX offer a long-term solution, complete with unique benefits you won't find with typical tooth replacements. To schedule your first dental implant consultation, give our dental office a call today!
Why Choose Laura Philipps, DMD for Dental Implants?
Works with Midland's Best Implant Specialists
Fully Personalized Treatments for All Patients
Natural-Looking Ceramics Used for Best Esthetics
Benefits of Dental Implants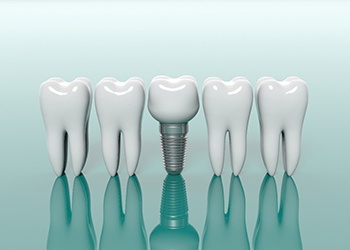 Dental implants make use of three main components: the titanium post, the abutment, and the restoration that fits on top. Since the titanium post integrates with your existing bone and gum tissue, you can expect your tooth to last significantly longer than other tooth replacement methods. This is because dental implants are the only method that involves long-term integration with your mouth's organic structures, which is in stark contrast to how dentures and bridges function. The result is the most natural-looking and natural-feeling tooth replacement.
Not only do dental implants last longer, but they make basic tasks like chewing your favorite foods easy. Whether you're chewing your favorite cut of steak or you're biting into an apple, there's never any worry of your replacement tooth becoming loose or falling out. Additionally, dental implants maintain success rates as high as 98 percent, even after a 10-year period.
Indications for Dental Implants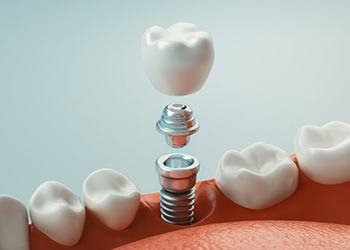 One of the reasons dental implants are considered so versatile is because they can be used to replace teeth in a variety of situations. Whether you're missing one tooth, multiple teeth, or all the teeth in either of your arches, you can get them replaced with dental implants.
Missing Single Tooth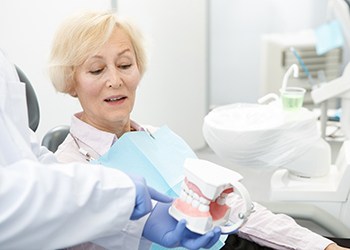 To replace a tooth, a single implant is placed inside of the jaw, then closely monitored to ensure the healing process is successful. Afterward, an abutment is placed to both stabilize the eventual restoration and keep it attached in the long-term. A ceramic crown is placed on top, which keeps your smile looking natural.
Missing Multiple Teeth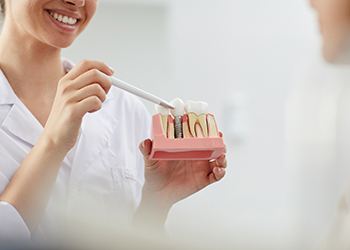 To replace multiple consecutive teeth at a time, a pair of dental implants can be placed to hold an implant-retained bridge. Instead of modifying existing tooth enamel so it can effectively hold the restoration, the implants themselves do all of the heavy lifting. This is ideal if you don't want to affect your current tooth enamel.
Missing All Teeth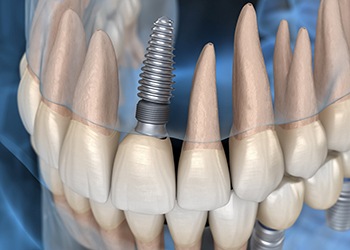 To replace all teeth in a given arch or multiple teeth on opposite sides of the mouth, an implant-retained denture can be held with a series of dental implants. One of the benefits of this method is that you can often replace an entire arch of teeth with just four to six dental implants.
Partners with Midland's Best Specialists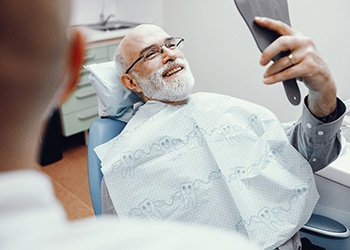 While Dr. Philipps performs the restoration phase of dental implant treatment in-house, she works with some of the most experienced implant specialists in Midland to complete the surgical portion. Once your implants are placed and they've had a chance to heal, you'll come back to our dental office, so we can fit the restoration and ensure that it feels natural in your mouth. We'll make sure to perform any adjustments as necessary before sending you on your way.
Understanding the Cost of Dental Implants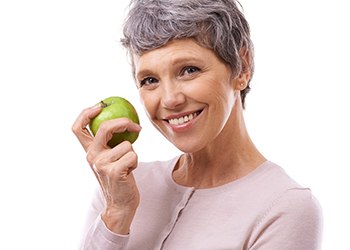 When we talk about the cost of dental implants, it's important to keep in mind that your treatment will likely vary depending on your needs. For example, if you need to replace multiple teeth, as opposed to a single tooth, your treatment will be longer overall, require additional planning, and involve more complex restorations, all of which cost more. Even though the cost is higher than traditional tooth replacements, dental implants are often seen as more cost-effective than bridges or dentures because they do not require the same maintenance, repairs, or replacement as other methods.