Dental Technology – Midland, TX
More Effective, Comfortable Dental Care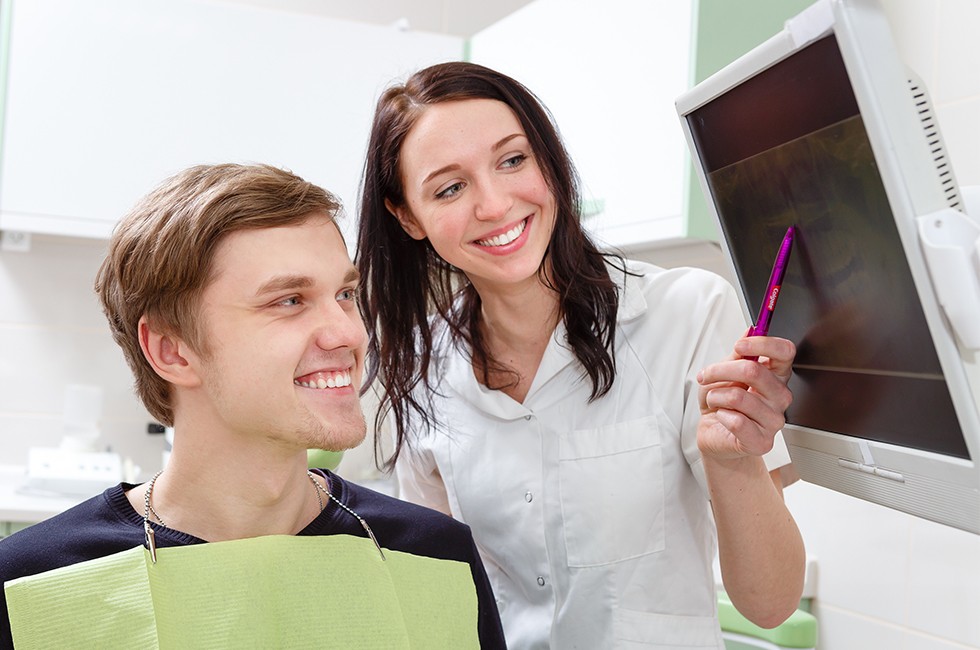 Doesn't it seem like technology continues to advance on a daily basis? In the dental field, our Midland dental office has stayed up-to-date with some of the most innovative equipment and techniques available, making diagnosis and treatment more accurate, more comfortable, and more effective. Dr. Philipps and the rest of our team use these tools to give you a better dental experience and give you a healthy, confident smile. To learn about the technology we use in our dental office, read the information below.
Intraoral Camera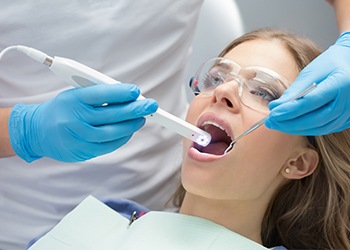 If Dr. Philipps finds a problem, we want to be able to give you all the information. In the past, we would simply have to describe what we saw as best we could because seeing into your own mouth is nigh impossible. Luckily, we now use an intraoral camera to capture high-quality images of the inside of your mouth. That way, you can fully understand the issue and your treatment options, allowing you to make better choices for your oral care.
Digital X-Rays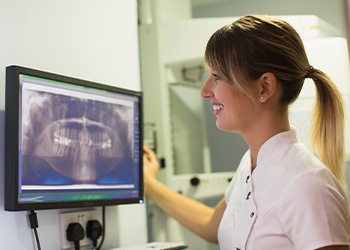 As experienced and skilled as Dr. Philipps is, there are some problems that can't be diagnosed with the naked eye. X-rays reveal the oral structures below the gumline, enabling us to properly identify and treat issues as early as possible. For many years, these X-rays had to be developed using harsh chemicals, but now our earth-friendly digital X-rays are ready for review right away, helping us get you the treatment you need sooner.
The Wand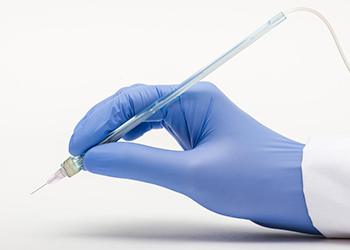 At Dr. Philipps' dental office, we want to make sure that you are completely relaxed and at ease while you're in the treatment chair. That means removing any potential source of pain or discomfort throughout your visit. Although complex procedures themselves are pain free, many patients find the injection administering the local anesthesia uncomfortable. To alleviate this, we use The Wand, which is a computer-assisted system that makes this injection virtually painless.
Home Sleep Tests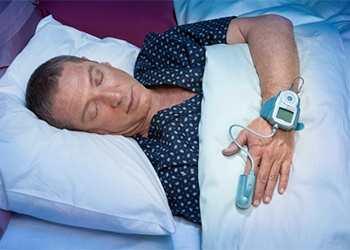 Sleep apnea is a serious condition that deprives your body of oxygen for prolonged periods of time while you sleep. As a result, you can experience daytime fatigue, mood swings or depression, and unhealthy spikes in your blood pressure. How can you know whether or not you have sleep apnea? You can take a home sleep test and then meet with Dr. Philipps. If you do have sleep apnea, she can provide treatment that will alleviate your symptoms and help you finally get the rest you desperately need.