How to Find the Best Dentist – Midland, TX
A Qualified Dentist You Can Trust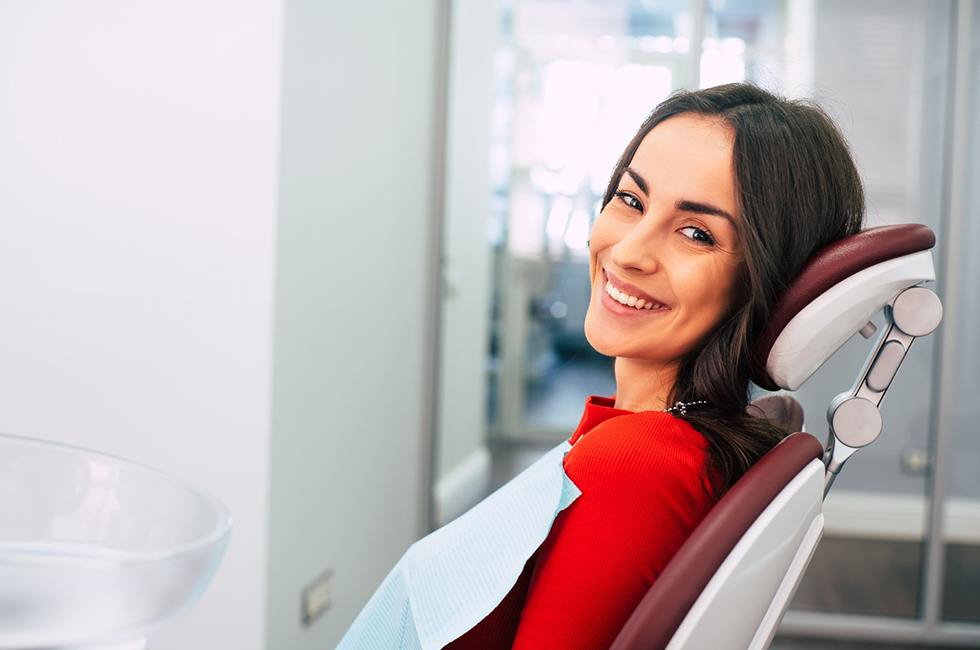 When searching for a dentist in Midland who meets all your dental needs, you likely have a list of criteria that is guiding your decision. From finding someone who has years of experience and offers comprehensive care to an individual who cares about more than just your oral health but how it impacts the rest of your body is important. These dental professionals are not always easy to find but fortunately, Dr. Laura Philipps not only maintains an approach centered around patient-focused care, but she is equipped to improve, enhance, and restore your smile to its natural beauty. As you continue your search, we want you to consider the following factors to help make the right decision for you.
Research Qualifications & Experience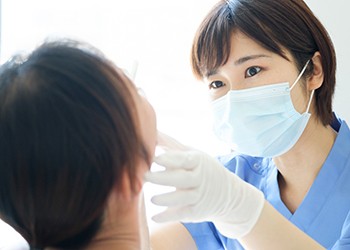 As you review the websites of various dental practices, spend some time reading through the dentist's bio. This should tell you about their educational background as well as any advanced training, specialized focus, expertise, and their value placed on continuing education. A dentist who believes in furthering and refining their knowledge and skills will serve to benefit you in the long run.
Dr. Philipps not only has two decades of experience, but she is involved in numerous professional dental organizations and works to give back to her community by providing dental care to low-income children. You will also find Dr. Philipps engaging in continuing education courses and training that expand her clinical skills.
Find Out What Services Are Offered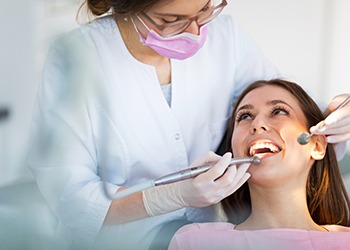 You want a dentist's office that offers a wide array of comprehensive services. It can be time-consuming and frustrating to visit multiple dentists for preventive, restorative, and cosmetic care, so finding one who offers all of these and more is a true benefit.
Dr. Philipps is proud to offer the following services in her Midland office:
Preventive Dentistry
Restorative Dentistry
Cosmetic Dentistry
Sleep Apnea Therapy
Sedation Dentistry
Emergency Dentistry
Periodontal Therapy
Dental Implants
TMJ Therapy
Review Patient Testimonials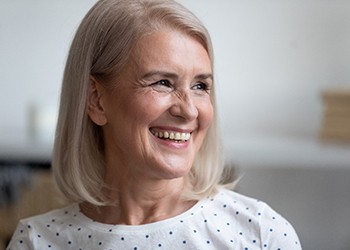 What a dentist's patients have to say can often be the turning point for most people. If a dentist has glowing reviews, this will certainly increase their chances of being chosen; however, if all you read are negative reviews and feedback, it may cause you to look elsewhere for dental care. Make sure you spend ample time reading through the comments left by patients on Google, social media, and even the dentist's website. This will give you a better understanding and idea of other people's experiences as it pertains to a particular dentist.
Dr. Philipps patients remark of her commitment to providing a safe and comfortable environment that promotes a holistic point of view and way of treating various dental problems. Her belief in a whole-body approach makes her a popular choice among patients who want a dental professional who uses natural materials that are beneficial for the mouth and body.
Schedule an Appointment
If you're ready to learn more about Dr. Philipps or would like to schedule an appointment with our team today, give us a call! We look forward to welcoming to our dental office and hope to see you soon!