Cost of Dental Implants – Midland, TX
An Investment Built to Last a Lifetime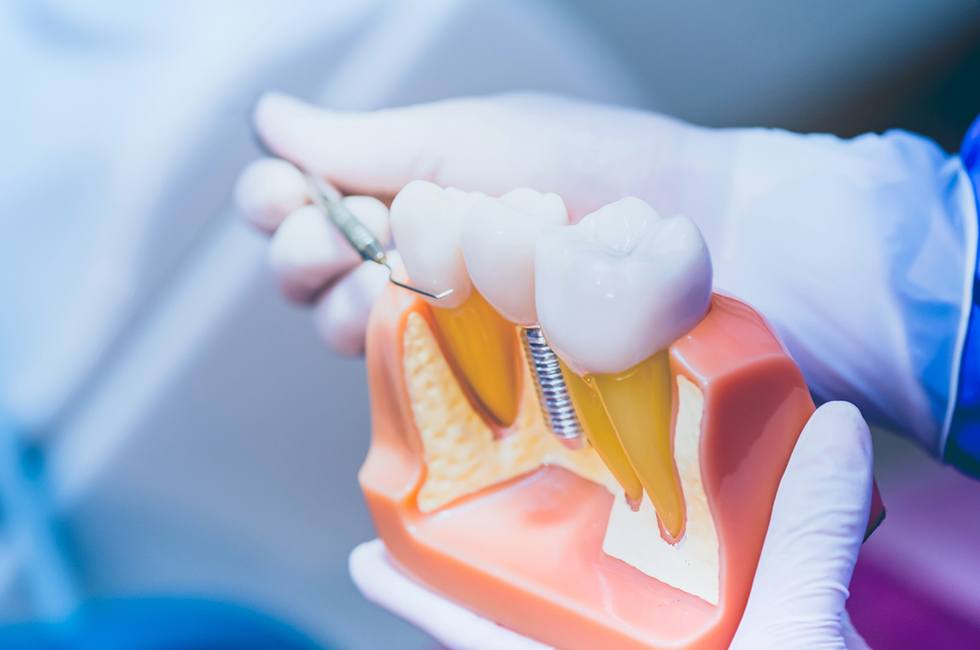 Dental implants in Midland are an incredibly popular and advanced tooth replacement solution that are built to last for years with the proper maintenance. With so many benefits to offer patients, we often recommend implant-retained restorations because they're a cost-effective service that can improve your daily quality of life and overall wellbeing. If you're curious about learning more or would like details about what your individual treatment plan would look like, don't hesitate to contact our office to schedule a consultation.
Types of Dental Implants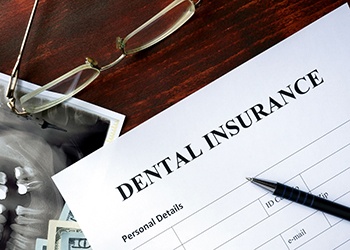 One factor that can impact the cost of your implant procedure is the type of restoration you require. For smaller replacement cases, such as a single missing tooth, you will only need one dental implant that supports a single customized crown. However, if you're missing an entire arch of teeth, you'll likely need anywhere from four to eight dental implants placed in order to hold a customized denture. When you visit our office for a consultation, we'll examine the extent of your tooth-loss and speak with you about what types of implant-retained restorations would help solve your issue. A good rule-of-thumb to go by is the more teeth you need replaced, the more costly the treatment will be.
What are the Stages of Dental Implant Treatment?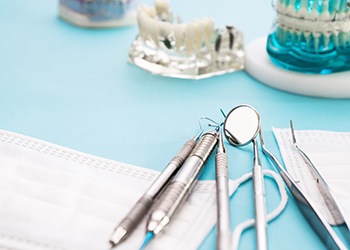 A great benefit of the dental implant procedure is that it takes place over the course of several appointments and months due to the healing periods involved. This allows patients to pay for individual appointments as they happen, making it easier to budget and financially plan so the procedure doesn't break the bank. There are several different parts of the treatment that may incur separate fees. Some of these include:
The consultation
Sedation needed during surgery
Surgery
Abutment placement
The creation and placement of the restoration
Are Dental Implants Worth the Investment?
Patients and dental professionals will agree that dental implants are well worth the financial investment. They offer so many unique advantages that you won't be able to get with traditional restorations and that can preserve your overall wellbeing. Some of these include:
Prevention of jawbone deterioration
Better stability and strength
Preservation of facial structure
Boosted confidence
Does My Dental Insurance Cover Dental Implants?
Unfortunately, most dental insurance providers don't cover the cost of dental implants due to the fact that they still consider them a "cosmetic" treatment. However, this is starting to change. That's why it's a good idea to always contact your provider directly to ask. Plus, Dr. Philipps offers additional financing options and will gladly help you learn more about new avenues of coverage.