January 13, 2023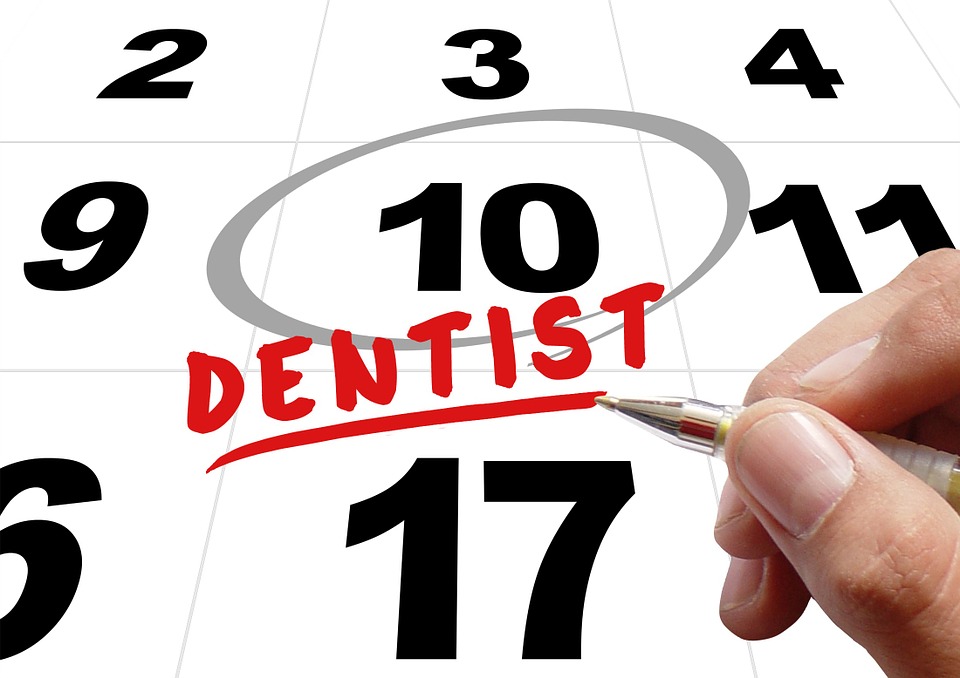 Keeping up with your oral health is important for not just your smile, but your whole body. This can help keep health conditions at bay and will help you feel more confident in your smile. Biannual dental visits are a key part of this. There are several reasons why you should consider getting them at the start of the year. Keep reading to learn why getting dental checkups early in the year is a good idea.
#1: Do It While You Have Time
Things can get pretty hectic during the year between work, school, seeing loved ones, and other responsibilities. This is why the start of the year is a great time to see your dentist for a checkup and cleaning. You won't have to worry about taking time off from your busy schedule for the preventive care your smile needs to stay healthy.
#2: Catch Problems Early On
Some people avoid going to the dentist until a problem arises. This is actually the opposite of how they should go about things. Though dentists can help fix oral health problems, it's best to avoid them in the first place. Seeing your dentist for dental checkups early in the year means that they can help you avoid dental issues so you can save time and money in the long run.
#3: Maximize Your Dental Insurance Benefits
If you have dental insurance, you may be familiar with your deductible. This is the amount of money that you are responsible for paying before any of your treatment costs are covered. Scheduling dental checkups early in the year means that you can meet this deductible sooner and receive more coverage on restorative or cosmetic treatments later on.
Additionally, many insurance plans come with two complimentary checkups and cleanings each year. But, if you schedule your first one during the summer, you may not be able to take full advantage of this benefit. Seeing your dentist early on means you can ensure that you reap the full benefits on your insurance plan.
#4: Get Started on New Dental Habits
How often do you brush and floss? If you are not presently brushing twice per day and flossing every night, your dentist may be able to help. Visiting them at the beginning of the year means they will be able to help you develop better dental habits sooner rather than later.
About the Practice
Dr. Laura Philipps is dedicated to helping patients keep their smiles healthy and bright. She offers a wide range of services, such as preventive, cosmetic, restorative, and emergency treatments. With her help, you'll be able to maintain the brag-worthy beam of your dreams! Do you want to set up a consultation with Dr. Philipps and her Midland team or are you interested in learning more about her services? Visit her website or call her office at (432) 570-4433 to get started.
Comments Off

on 4 Reasons to Schedule Dental Checkups Early in the Year
No Comments
No comments yet.
RSS feed for comments on this post.
Sorry, the comment form is closed at this time.